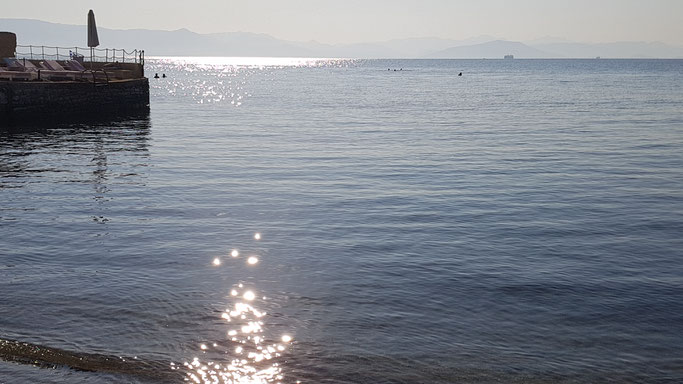 Bert is one of the finest people I know. He is easy to talk to and let you discover what the world is about instead of telling you. He is always positive and sees the best in life and people. Most importantly He will make sure that you get the best out of life. Always a pleasure to work with him and to drink a good cup of coffee.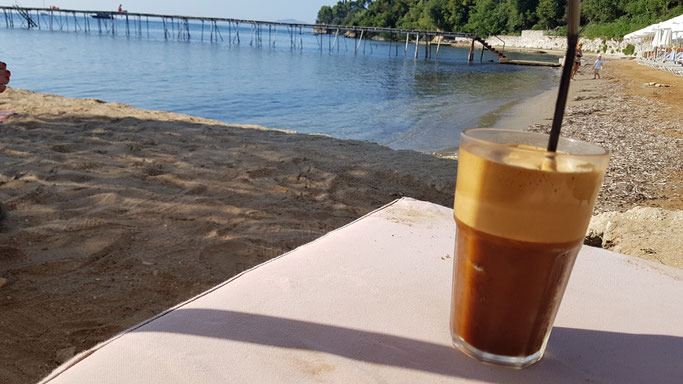 Visionary leaders with official titles or positions would relinquish their job or position but never quit their work of leading and making change. They continue leading on ideas (not necessarily on people) that seek and inspire change. However, because visionary leaders are always aware of the fact that their life will be shorter than their vision, they will strive to mentor and empower other people who will assume the mantle of their vision when they are no longer there. The priority of visionary leaders is to ensure that even in their absence the vision will live on. The activity of empowering, training, coaching and mentoring new leaders becomes a top priority for a visionary leader. Bert Evers is such a visionary leader. I am privileged to write recommending my mentor Bert Evers, Bert Evers is my mentor from 2017, during this time I witness his tremendous contribution to my growth and development. This development came not only in the area of dreams achievement and leadership, but in maturity and character as well. Bert Evers is such a visionary leader who always wants to pass his vision onto youngpeople through mentorships and trainings. Bert Evers is a rare type of mentor (person) who combines exceptional natural ability with a willingness and eagerness to help people grow and glow. Initially I met him in Rwanda-Kigali at the mirror Hotel in workshop of Pathways to success, we kept in touch and he didn't get bored of endless questions that I always questioned him. Therefore, he is able to cope in any situation with any type of circumstances or too many complaints which he can't even get their immediate solutions. Bert Evers is such a visionary leader. During his time with me, Bert Evers has consistently demonstrated a strong work ethic and a dedication to make me succeed. His efforts have produced high quality results time and time again onto me. In addition to being Bert Evers's mentee, I also had the opportunity to start a nongovernmental organizational that operates in social protection area with the vision of fighting gender based violence and empowering people under risks of this violence and other forms of violence against human being. Bert Evers consentaneously became our advisory board member after my request. He aligns himself with us and gives us foundational ideas to keep growing and making changes. I strongly believe that his perseverance, intellectual ability and enthusiasm for making people grow and resonate in different areas are qualities that should help him well in his current and future jobs or functions. He is undoubtedly the type of mentor/person who has the potential for greatness to his mentees or people he serves, to make them succeed andimprove their lives at the global level, he is also an amazing person to approach in need. His indefatigable efforts, combined with his work ethic and ability to improve people life, are recipes for success in the years to come. He never grows old, he is always sound mind.
Anastase Ana Ndagijimana, https://www.linkedin.com/in/anastase-anas-ndagijimana-2b4072105/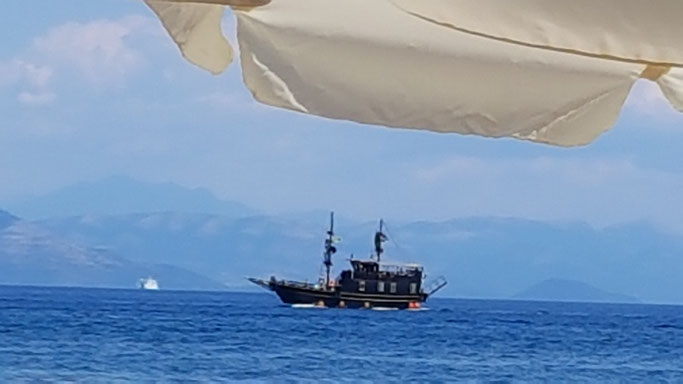 Honoured to have met Bert as a trainer in two workshops in the frame of Albanian Skills Week 2018. He was a real professional and able to inspire and motivate a lot of people with his workshops! Highly recommended!
Alma Shkreli, https://www.linkedin.com/in/alma-shkreli-854176b/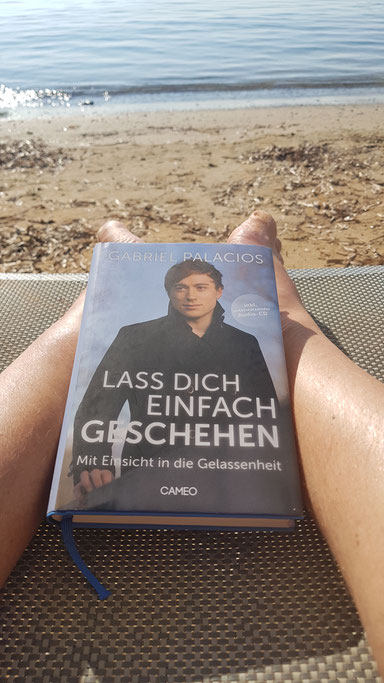 Bert has proven himself to be a strong social entrepreneur. He's always ready to lend a helping hand and strategically contributes to any brainstorming meetings linked to positive impact. In addition to his professional qualifications, Bert has personal qualities that make him well-suited to any leadership position. He's naturally fallen into the role of "point person" that many of us go to with questions. He's not afraid to take risks and often suggests new directions to explore. Bert was instrumental in managing the WHID mentoring program, for instance, a direction that has proven to be very fruitful. He's committed to quality, growth, progress, and he inspires people around him to strive for the same. In short, Bert is a person with vision!
Patricia Ebakisse, https://www.linkedin.com/in/patricia-ebakisse-4885982b/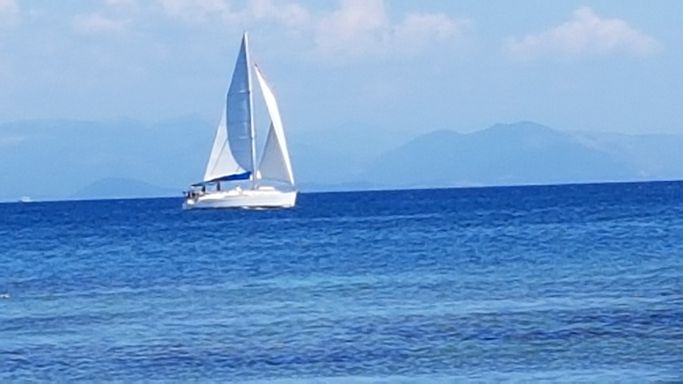 It is an honour to write this Bert. From Late last year that i first received email from Bert Evers I have gained immensely from his wealth of experience and a coordinator @Innovate4right.Iam sure he will do a great job at Holistic Life Energy Coach because of his focus,vision and result oriented approach to whatever he is involved in.And how can i forget his encouraging attitude as well.He is a Sure Success anywhere anytime! Kudos,And More Success Wishes Anytime,Bert!
Olabode Moses, https://www.linkedin.com/in/olabode-moses-375304120/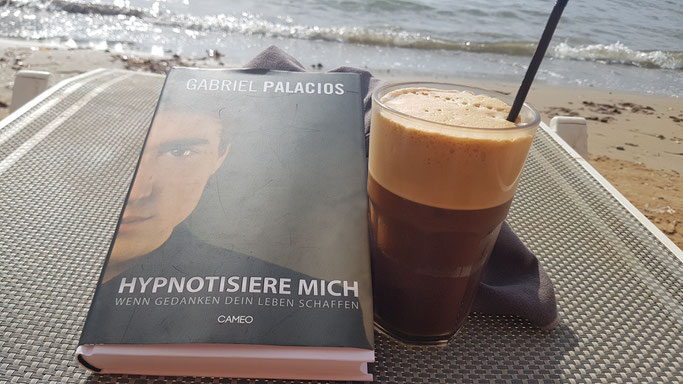 Bert is well deserving of being awarded an Holistic life Energy coach as he has mentored and monitored the progress of thousands of Small and Medium Entrepreneurs all over the world.
Mariam Lawani, https://www.linkedin.com/in/mariam-lawani-07298181/
Bert was first a colleague at Sekisui Alveo in the nineties. In his central logistic function he was recognized as a friendly, problem solving oriented, person. Later as CEO of Sekisui Alveo I used Bert's services as an adviser and support consultant for the integration of an acquired company in Germany. From 2012 to 2016 Bert went beyond the original steps of integration and supported as well logistics and management. His empathetic behavior, hard working attitude and good grasp of complex situations were assets to our operations. Thank you!
Igor Allinckx, https://www.linkedin.com/in/allinckx/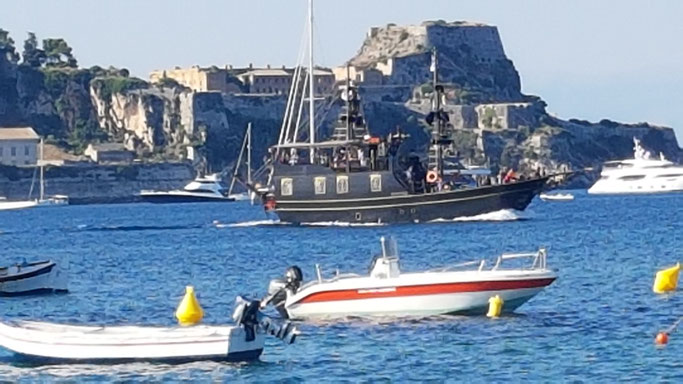 Bert and I have worked together in various capacities - as Friends, as Colleagues, as Mentors and as Coaches. Bert's wisdom and authenticity brings immense value to any of his mentoring and coaching relationships. He is insightful, guided and focused; and is able to lead others to their goals in a respectful, selfless and objective manner. I hold Bert in the highest esteem, and I would recommend him as a Coach or Mentor at any level. I would be happy to provide any further information regarding my recommendation for Bert Evers.
Shoni Khangala, https://www.linkedin.com/in/shoni-khangala-a701b779/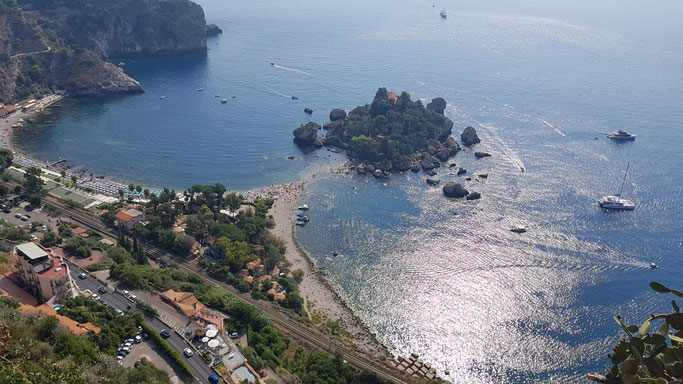 GERARD Mporananayo, The Founder & President of Employment and Youth Empowerment Solution( EYES) established on 11/11/2016 purposely to reduce unemployment rate in Rwanda through youth capacity building( Mentorship Program and Professional trainings about entrepreneurship skills).
We appreciate Mr. Bert Evers for his great effort and passion shown in volunteerism , coaching, Mentorship and our advisor since 2017, we therefore recommend him for similar related work and we wish him the best in his career.
Founder of EYES GERARD Mporananayo Tel:+250788352342 Email:eyesrwanda@gmail.com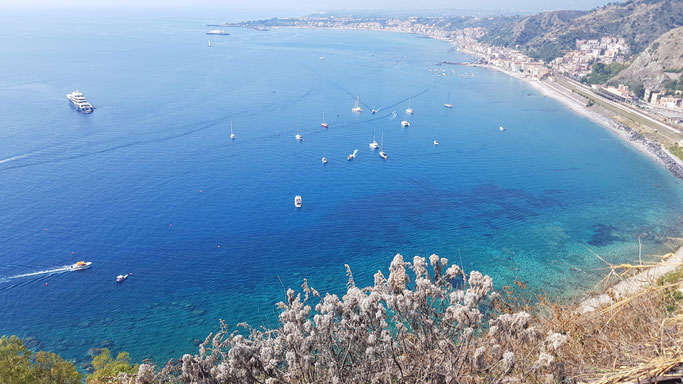 For the 4 years I have been privileged to engage with Mr Bert Evers, I can sincerely say his ability and capacity to generously share his knowledge and expertise in the area of mentoring and entrepreneurship has been a guiding force towards the success of my organization, Emerging Young Entrepreneur. His zeal and persistence towards human capacity development has been an inspiration and infectious to say the least.
Dr. Hauwa Lamino Abubakar, https://www.linkedin.com/in/dr-hauwa-lamino-abubakar-07764b60/